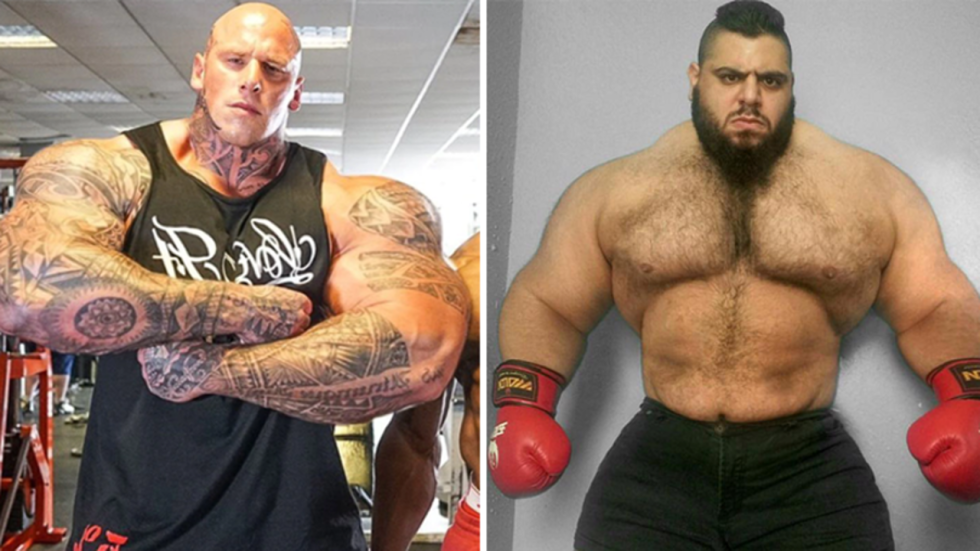 Britain's Martyn Ford once had aspirations of being a professional cricketer but turned to bodybuilding after an injury.
He has seen his stock rise with film roles including 2018's Final Score – think Die Hard set in a soccer stadium – alongside former WWE star Dave Bautista.
And now he's turning his large hands to MMA, confirming last month he has signed with Polish organisation Konfrontacja Sztuk Walki (KSW).
"I've loved almost all forms of martial arts," Ford said after signing. "To come in here and to have the opportunity to put what I practise into this environment and this cage is an exceptional opportunity for myself."
Ford has no previous professional fighting experience but his 1.5 million followers on Instagram will certainly have attracted KSW, who are seen as the modern-day equivalent of former Japanese MMA organisation Pride, focusing on spectacle and entertainment as much as the fighting.
KSW officials said Ford "has focused his attention on moving into MMA" and "has dedicated himself to training in various aspects of mixed martial arts while adjusting his training regime drastically to help with the transition".
It looks like he'll need all the training he can get if his rumoured opponent is on the other side of the cage.
Sajad Gharibi has become a cult figure on Instagram, posting regular pictures of his gigantic frame to his 403,000 followers.
He's an avid weightlifter and a volunteer solider who said in 2016 he wants to fight against ISIS, and reportedly has a grounding in wrestling, a sport Iran excels in.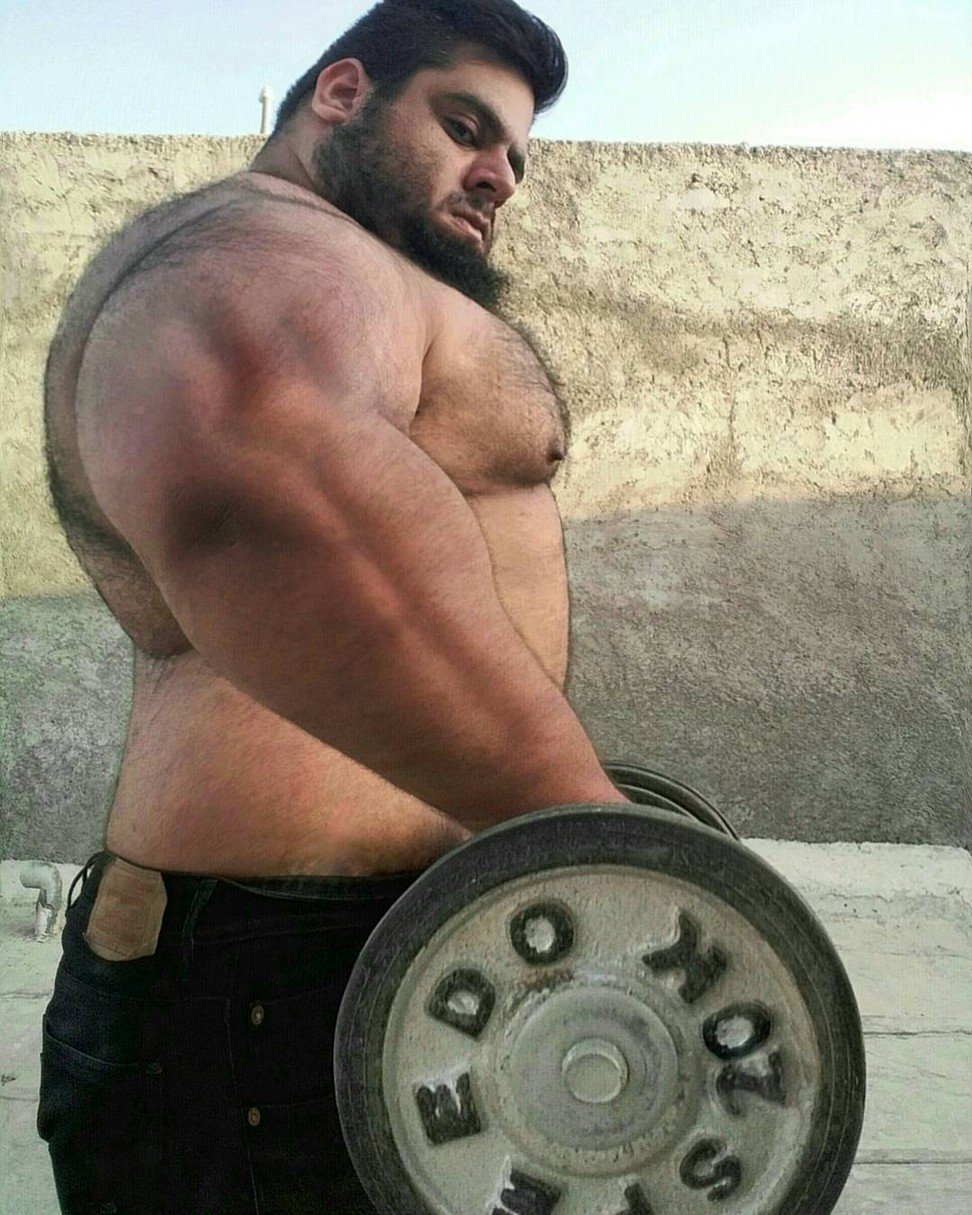 A fight between these two behemoths would certainly fit the bill for KSW, which only puts on five or six shows a year.
"We started from the very first show, we thought that we can't only concentrate on the sport itself, we need to build the whole show around it," KSW chief executive Martin Lewandowski told The MMA Hour .
"People need to understand the whole sport is also entertainment. This is like, I wasn't a big fan of UFC 15 years ago, I'm more looking at Pride, the way they produced their shows, how they celebrated the fighters.
"With my business partner, that was our approach. We decided we are going to build it, not only fighting but everything around it is important, not only for us but for the fans."
Lewandowski said the MMA landscape in Poland 15 years ago made things difficult for KSW when they started out.
"We didn't know if was going to work," he said. "In Poland then, MMA was associated with the worst things – illegal fights, dog fighting, no rules, the hooligans, everything which you can think of, the black market. That was MMA.
"First, we needed to grow and show this was a sport and it is legal business. That's why it's taken us 15 years. What we are talking about now, it's a completely different world.
"MMA is No 1 in all martial arts in Poland, it's bigger than boxing right now, thanks to KSW. We are kind of pioneers in that business."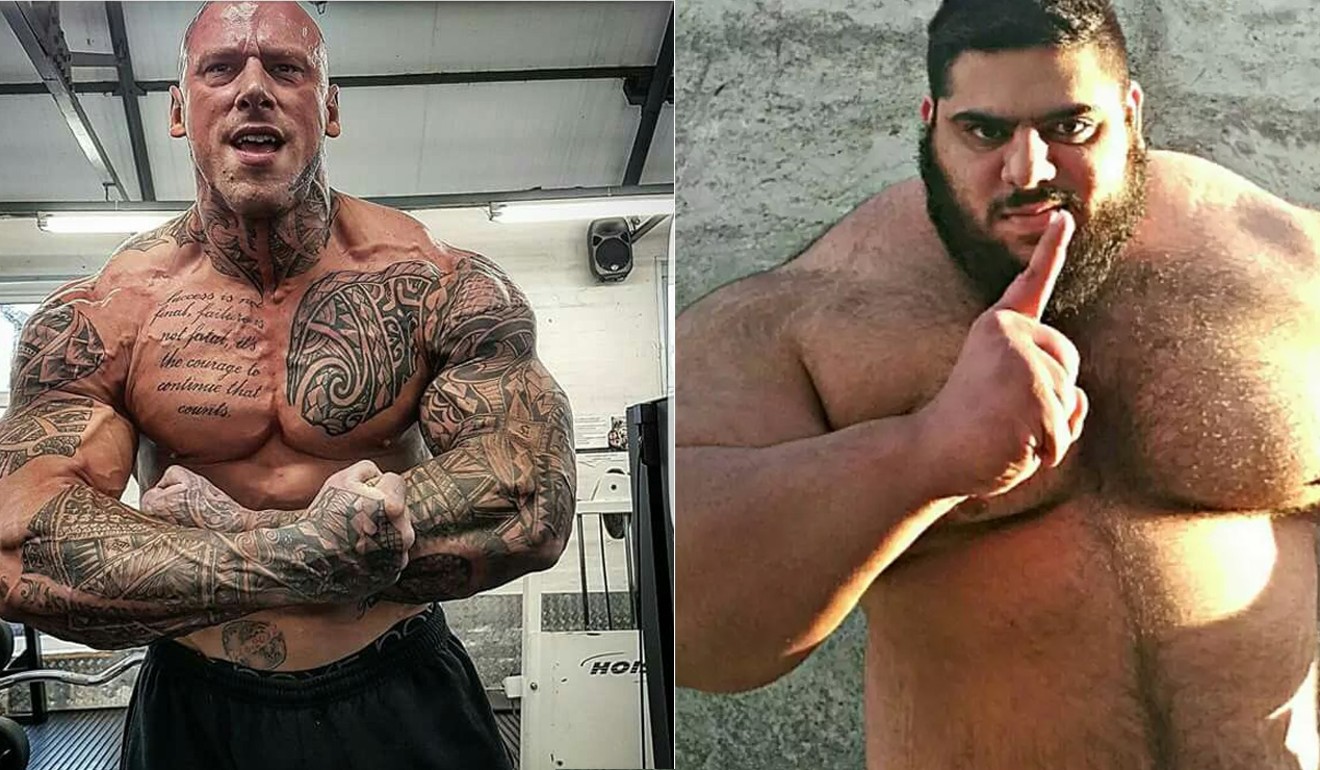 The promotion's latest event, KSW 46, takes place on December 1 from Gliwice, Poland, and is headlined by Tomasz Narkun taking on Mamed Khalidov in an all-Polish affair.
KSW's model is very different to the US, where there is show after show every week. It makes for a unique atmosphere and formula, and Lewandowski admitted if everyone was doing spectacle, it wouldn't be so spectacular.
"The business model for UFC and Bellator is working so well in the US, so there's no need to change it," he said.
"But we are unique and this is what we do – if people started doing it, it would just be a copy and people wouldn't appreciate it.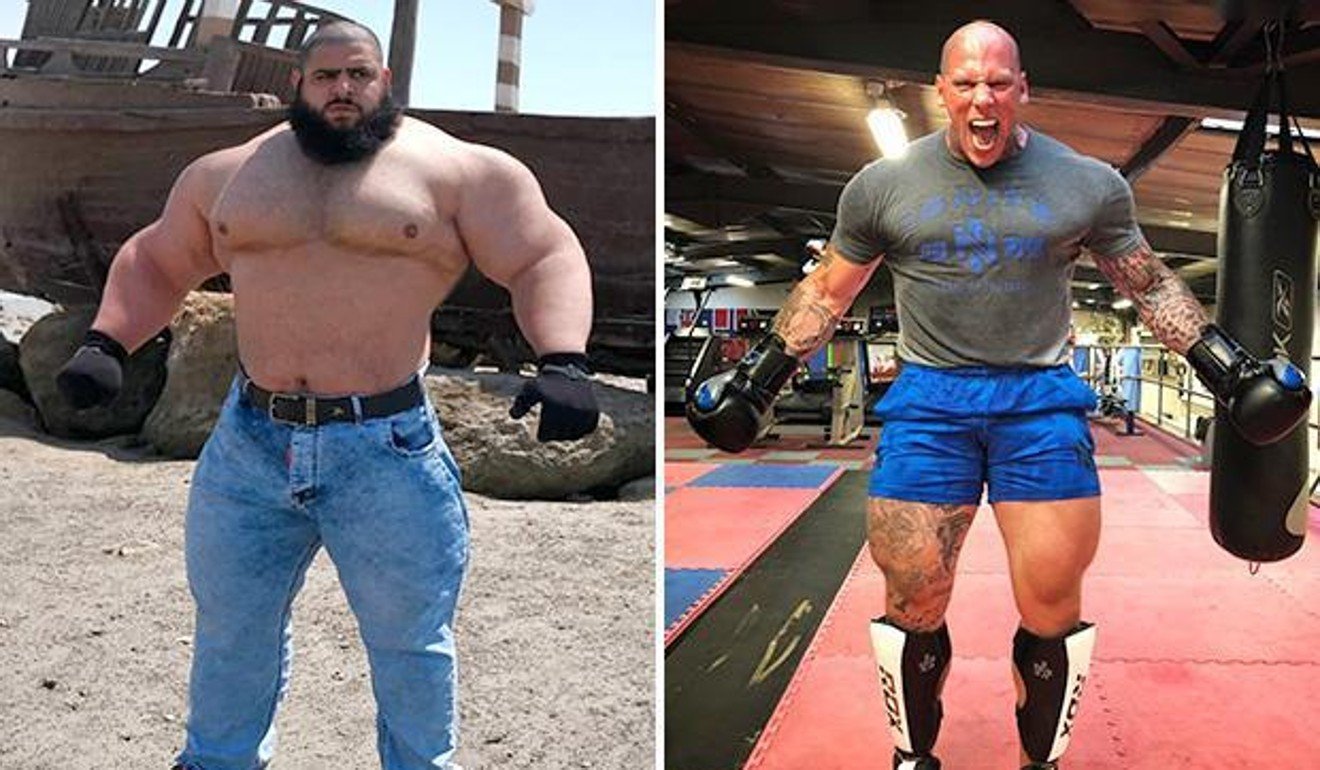 "It's good, we have a map of MMA shows and you can choose, some people just want many fights without any entertainment around it, but there are a lot of people who want to be entertained like a movie.
"That's what I compare it to, you come to the cinema and you watch from the beginning to the end.
"Usually with MMA you are just waiting for the main events and co-main events. Most shows are just advertising four or six names.
"We try to promote every fighter we have on the fight card, it's a completely different approach. I think that's what makes us very unique around the world.
"We want to produce more shows per year but it won't be that number like UFC or Bellator is doing."